GSA-SJ Student Lounge
The GSA-SJ Student Lounge is located on the UNB Saint John campus, in Room 221 of the Thomas Condon Student Union Building (2nd floor, across from the Whitebone Lounge and Colonel Tucker's). The door should be unlocked; if not then please contact security to let you in. There are couches, games, and some kitchen appliances (microwave, mini-fridge, toaster, coffee maker). You will also find a member of the GSA executive in his/her attached office. The GSA President's office will remain in Ganong Hall 138-A until all renovations are completed in the executive office attached to the lounge.
All graduate students and MBA students are welcome to use the lounge for study or recreation. The lounge contains couches, a projection screen for movies, a desk, sports equipment, games, and puzzles.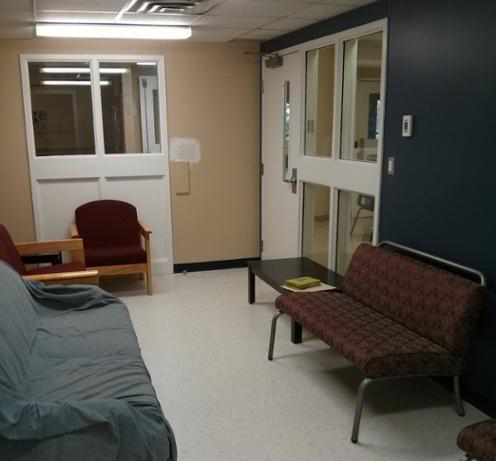 Yesterday, the final report of the President's Taskforce and its recommendations were presented at the Senate meeting. The GSA took part in the president's task force and presented the recommendations based on the survey of Graduate Student Funding. The GSA is appreciative that the report has been submitted for implementation and that the recommendations are a great start to fixing the funding situation for Graduate students at UNB….
February 4th, 2019 marked the kick off start to our Provincial Lobby week.  Graduate Student Association is working closely with Canadian Federation of Students (CFS) to present the needs of NB students to members of Legislative Assembly in order to spark action. For more information, please check out the the following document:   CFS-NB-LobbyDoc-2019 (1)
To all Full-time Graduate Students, Please Note: Part-time students are not eligible for coverage and need to take no further action.  If you started in the Fall term, 2018, you need take no further action.  This email is for Full-time students starting in January of 2019. ..